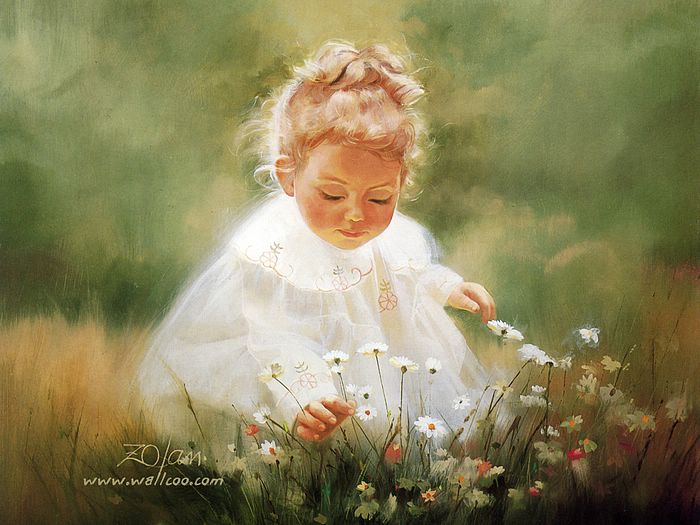 I received the following request from Zed today :
I need to ask you and our brothers and sister in The Mists a huge HUGE favour. Remember that time I had that cancer abscess and they channeled energy to me and it went away? Well, this time I have a favour to ask for my niece's2 year old daughter. She has been placed into an induced coma due to a tumor on the brain. The doctors hold out little hope, but, if Spirit is willing and death is not her path at this time, could they channel healing energy and light to her please. Her name (the little girl) is Chloe and the mom's name is Tracey. Added to that Tracey lost her mom a short while back quite unexpectedly so could do with an energy dose herself.

Thank you for whatever help can be done, in advance.

Lots of Love
Zed
My dear friends please use this thread to help little Chloë and her mother Tracey to go through these difficult times with your support and loving energy .
Love from me
mudra
Last edited by mudra on Wed Oct 05, 2011 3:26 pm; edited 1 time in total