Here is a cool documentary on sacred texts.
http://www.youtube.com/watch?v=N3bmeIpAqL8
I continue to think that religion and theology are important, even if you don't believe in God, or don't go to church. I keep going on and on about the Roman Catholic Church because all roads lead to Rome, and the RCC is the biggest game in town. It cannot be ignored, regardless of whether one likes it or not. One cannot properly understand this crazy world without considering church and state, politics and religion, and how they interact with each other. We need to be honest about both the positive and negative information we uncover. I tend to be pretty general about all of this, because I mostly wish to point people in productive and constructive directions, rather than leading them around by the hooks in their noses, and trying to make money doing so. Even if 95% of religion is BS (I don't know that it is), what about the 5% that isn't BS??? BTW, the church which John Dominic Crossan is interviewed in sure looks like the First United Methodist Church in Hollywood, California (Franklin and Highland). It's a really cool church I used to attend sporadically. They have a cool four-manual Casavant pipe-organ with trompettes enchamade located on each side of the front of the balcony (which features very steep seating beneath a large and beautiful stained-glass window). It was built around 1930. They also have a huge carillon. This church has been used for a lot of television shows and motion-pictures. You didn't need to know all of that, now did you??!! I like John Dominic Crossan. He has done a significant amount of work with the notorious 'Jesus Seminar'. Here is another Bible documentary for your consideration.
http://www.youtube.com/watch?v=GNZ-sOzXWEk&feature=related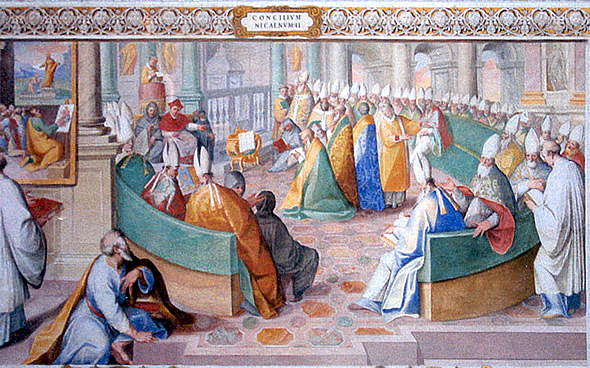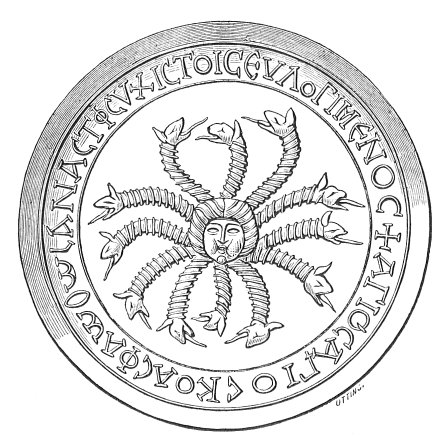 Last edited by orthodoxymoron on Wed Jun 22, 2011 2:01 pm; edited 5 times in total