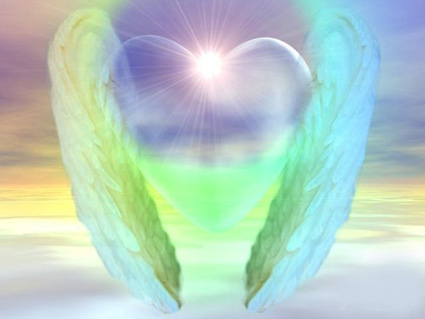 Carol
is accompanying her mother through the last stages of her life on our Earth.
I am opening this thread so that we can all gather here and share with them our wishes and prayers , our Love and our peace during these important times.
Taking care of a dying person can be the saddest yet most serene and honest time of our lives.
We summon from the depths of our being the very best to support our loved one's crucial journey into the unknown world.
At the side of a dying person the truth of life, its fragility, is naked before us.
As life's structures are collapsing one by one we arrive to that point where we share the essential ,
that space in our Heart where we are One with the other being .
As we re-member , we know this precious bond, we will carry into eternity.
Dear
Carol
, may your mother find peace as she leaves this world and may she be reborn into a Blissfull one .
Love for You both
mudra
I am of the nature to grow old.
There is no way to escape growing old.
I am of the nature to have ill-health.
There is no way to escape having ill-health.

I am of the nature to die.
There is no way to escape death.

All that is dear to me and everyone I love
are of the nature to change.

There is no way to escape being separated from them.
My actions are my only true belongings.

I cannot escape the consequences of my actions.
My actions are the ground on which I stand.

- Buddha -
- Translation by Thich Nhat Hanh -